I went to school in Savannah, Georgia.   I spent summers as a kid in Atlanta where I fell in love with wrap-around porches and dreamt of dogwood and magnolia trees.  I spent summers at my great aunts' house in South Carolina (their house even had a well in the back yard) where I learned that you can make delicious pound cake from scratch by using your hands instead of measuring cups.
I know the south.  I have a love affair with it.
Fun fact: when I was born, my mother planted a dogwood tree in the front yard of my family's Washington, DC home.  Every year around my birthday, (February) I would watch to find the first buds of the year.  It was an annual celebration I could count on.  Happy Birthday to me!
With the Kentucky Derby on our heels, you can dust off your big hat and garden party frocks.  And if you don't have one- you know where to find one!  Head on over to the shop, for our spring and summer faves and get derby ready!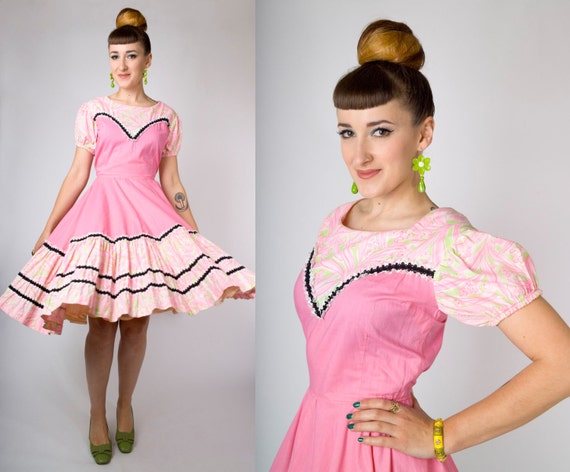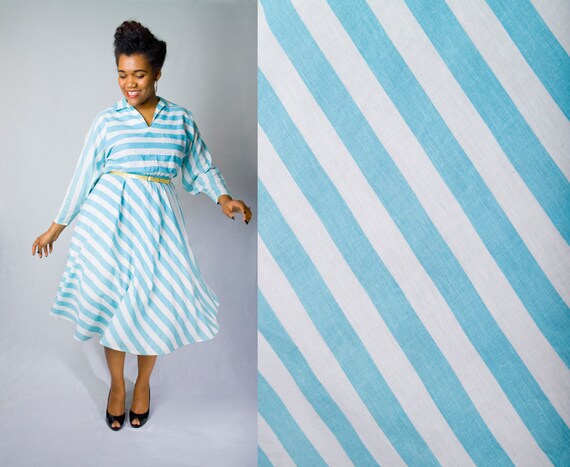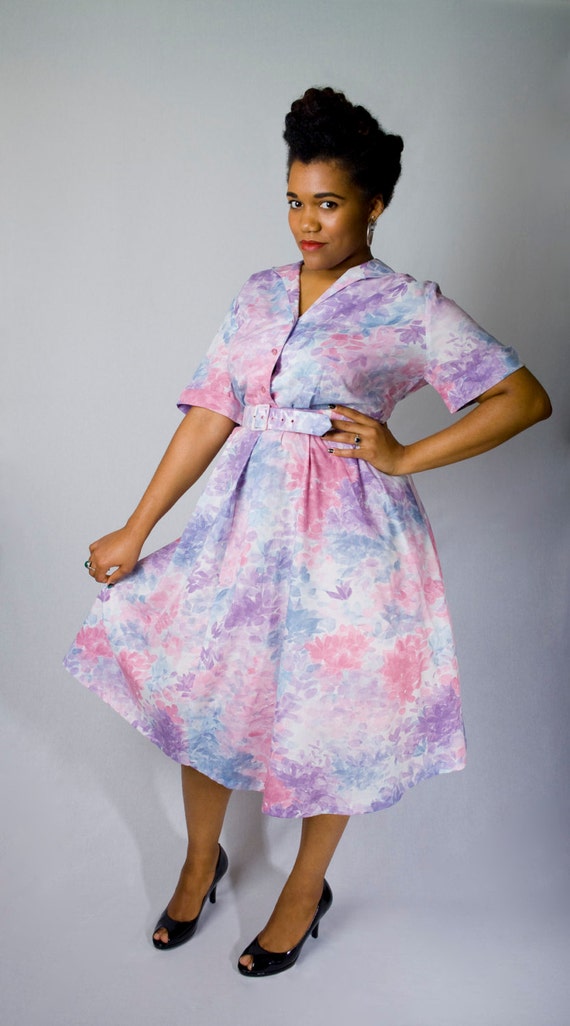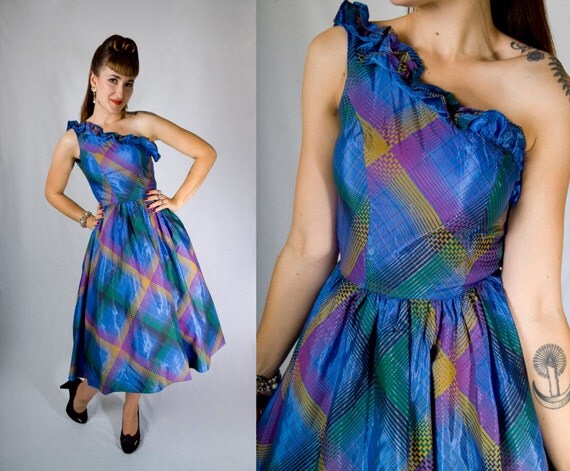 No matter what your proximity to the Kentucky Derby- you can feel like a southern belle (or gentleman) with my very own (and coveted) mint julep recipe.  If there is one thing I have learned on my many visits below the Mason Dixon, a well-crafted cocktail is a must.
Refreshing Mint Juleps
Fresh Mint
Kentucky Bourbon
Ice
Raw Turbinado Granulated Sugar
Filtered Water
Ice cube trays
Ice crusher (or hammer)
Large freezer bag
If you saw my post on Instagram about how I chose to preserve farmers market fresh mint, you will know I am a stickler for freshness and proper food prep.  If you missed it, here is a quick summary.
Buy the freshest mint you can find
Wash, rehydrate (if needed) and dry mint (tip: use a salad spinner or gently pat dry with paper towels)
Separate the good leaves and bad leaves from the stems using kitchen shears or your fingers (save those stems and bad/bruised leaves)
Lay 4-5 leaves on top of each other and gently fold in half
Place folded leaves inside clean (and empty) ice cube tray
Fill with water and freeze
After your ice is completely solid, pop them out and store in a freezer bag
TA-DA!  MINT ICE!
Obviously you would have to prep your mint ice the night before your derby celebration, so you better hop to it!
Also, the night before you should prep your simple syrup.
I like using turbinado raw sugar for many reasons, but the most important reason is FLAVOR.  Turbinado sugar has a deep rich flavor that is not too sweet and when you make your simple syrup the way I do, it has a caramel flavor that compliments bourbon in the most satisfying way.
The number of cocktails you plan on making will determine how much simple syrup you need to make.  I use a ratio of 1:1 sugar to water.  This recipe will make enough mint juleps to serve four.
Take 2 cups of sugar and pour in a small saucepan.
Heat the sugar until it begins to turn dark (and will look like it is melting)
When the sugar granules appear to lose their shape, take a wooden spoon and give it a quick stir to keep it from sticking to the bottom of the pot
Measure 2 cups of COLD water and slowly add it to the sugar in the pot, slowly stirring as you go.
After adding all the water, allow the mixture to boil- stirring occasionally.
Remember those stems and "bad leaves" of mint you separated when making your mint ice?  Use them here!  Add the stems and leaves to the boiling pot and stir.
Turn the fire down to medium low and allow the pot to simmer.  You will begin to smell the minty goodness and check to see what the consistency of the water is.  If it sticks to the surface of a metal spoon, it's ready to go!
Turn the fire off and take a slotted spoon and promptly remove the mint.
Allow the syrup to cool (the mixture will become thicker as it cools).  Once room temperature, store the syrup in a glass jar in the fridge.
TIP: Simple syrup is so great to have on hand, and it lasts forever in your fridge!
The day of the races, when you are ready to enjoy a refreshing mint julep…
Combine 1/2 cup minty simple syrup and 2 cups Kentucky bourbon in a cocktail shaker (you can also use a mason jar with a lid) and shake until well combined (you can add more simple syrup to taste).
Use an ice crusher (I love my vintage crank crusher) or hammer and finely crush 4 cups loosely packed ice
Fill glasses (or mint julep cups) half full with ice
Take 8 cubes of your mint ice and crush with  a small handful of regular ice
Take crushed mint ice and fill rest of glasses
Pour glasses full with your expertly mixed cocktail
Add more ice on top and a leaf of mint for garnish.
You're all set to enjoy a day at the races!
To kick off the races and give you an even more refreshing feeling all year 'round, Cottonelle is promoting a sweepstakes!
The Cottonelle Great Finish Sweepstakes is a giveaway that will reward Americans with a year supply of Cottonelle products should the No. 1 and No. 2 positioned racehorses place in that order during the Kentucky Derby.
People looking to get in on the action can sign up at the Cottonelle website. The first 15,000 entrants to sign up will be awarded a year's supply of Cottonelle toilet paper and flushable cleansing cloths if the outcome aligns.
Woohoo!  How refreshing is that!?
Here's how to enter:
1. Visit the Cottonelle sweeps page.
2. Click on the Cottonelle Great Finish Giveaway
3. Click on "Sign up now"
4. Register for the Cottonelle Updates website
It's that easy!
Good luck everyone and drink responsibly!
Thanks to Cottonelle for sponsoring this post and keeping me fresh in The West!